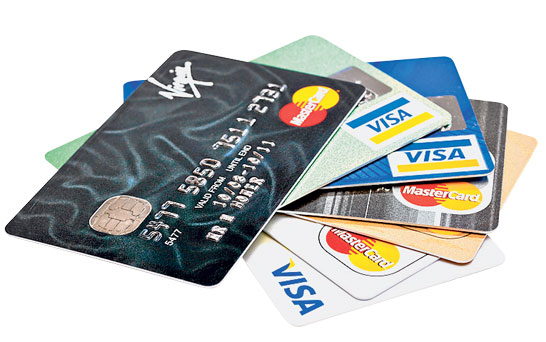 Take Credit Cards at your sale!
Have you ever lost a sale because you couldn't take a credit card? Put those days in the past and process a card right on your smart phone. Generally, yardsales are cash transactions, and usually small. But for some professional sellers, you can increase your sales just by being able to take credit cards at your garage sale. And you can probably start selling bigger ticket items too. After all, you are sort of a retail outlet - one that runs from your front yard!
To get started, enter your email address and we will contact you right away!